Dietary supplements and nutraceuticals made the AGAN way,
offer a unique combination of the right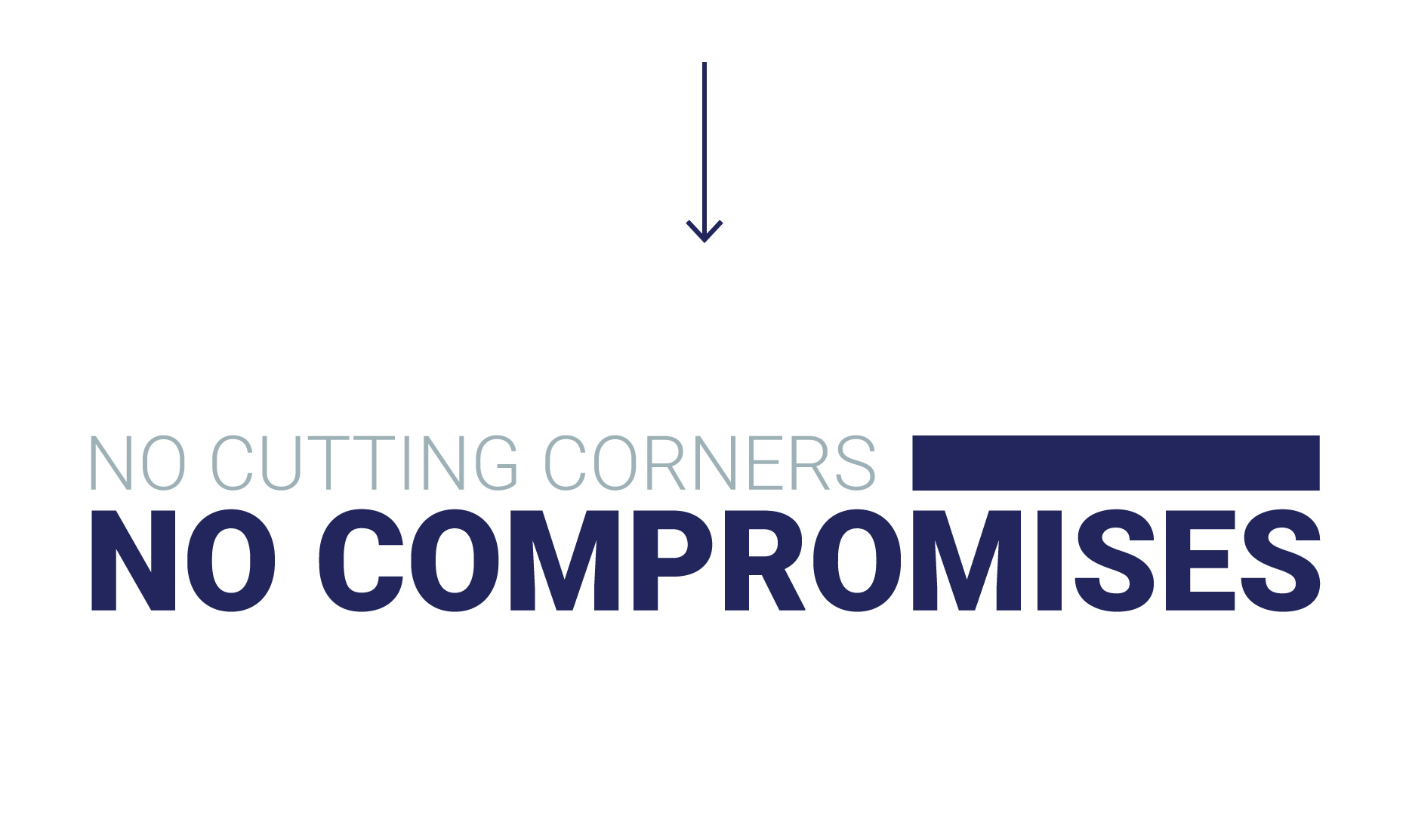 When we started we wanted to make safe, high-performance supplements and vitamins that can make a difference in the lives of people who take them, offering everyday solutions to everyday problems. Helping you lead a life with optimal health, is our No1 priority.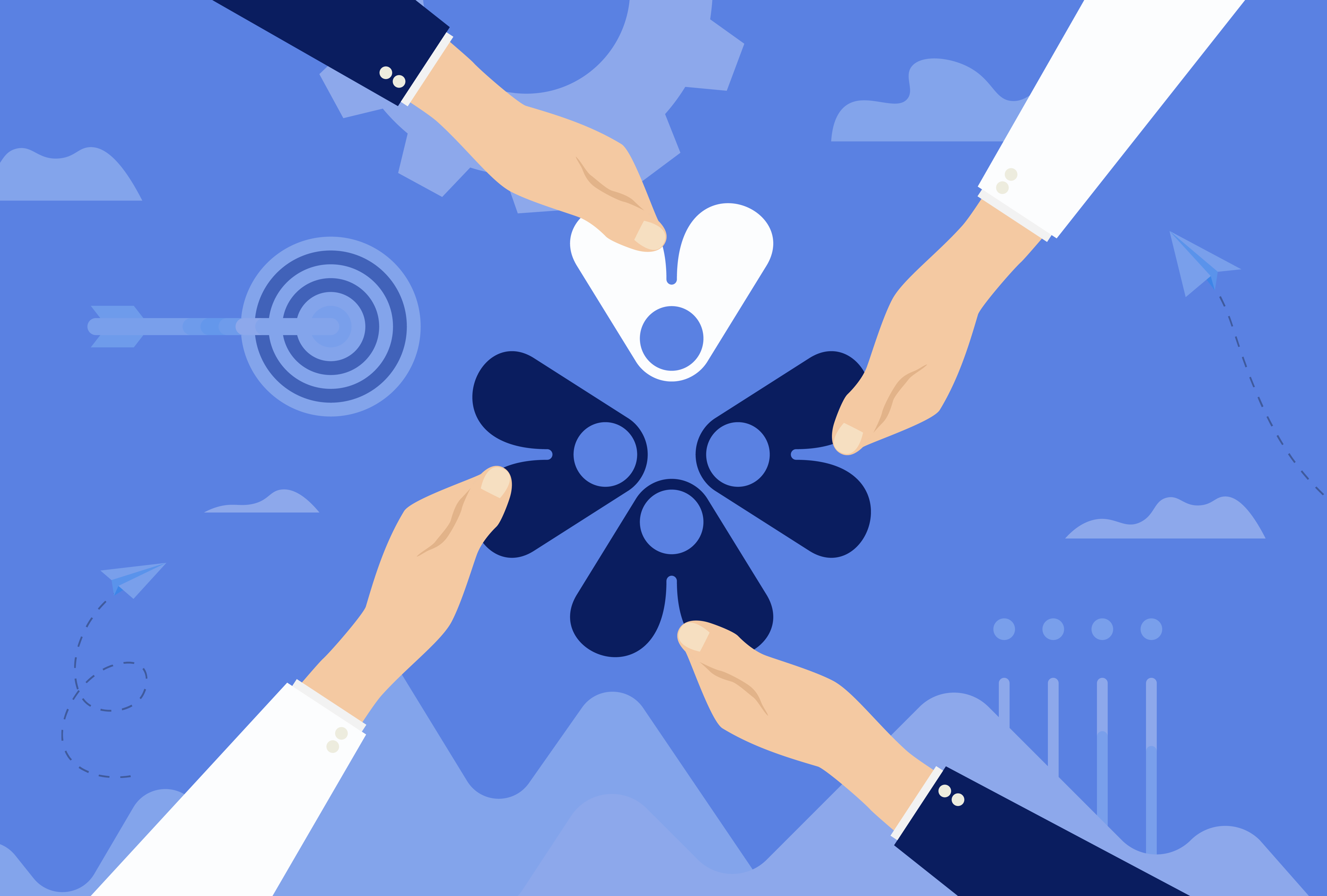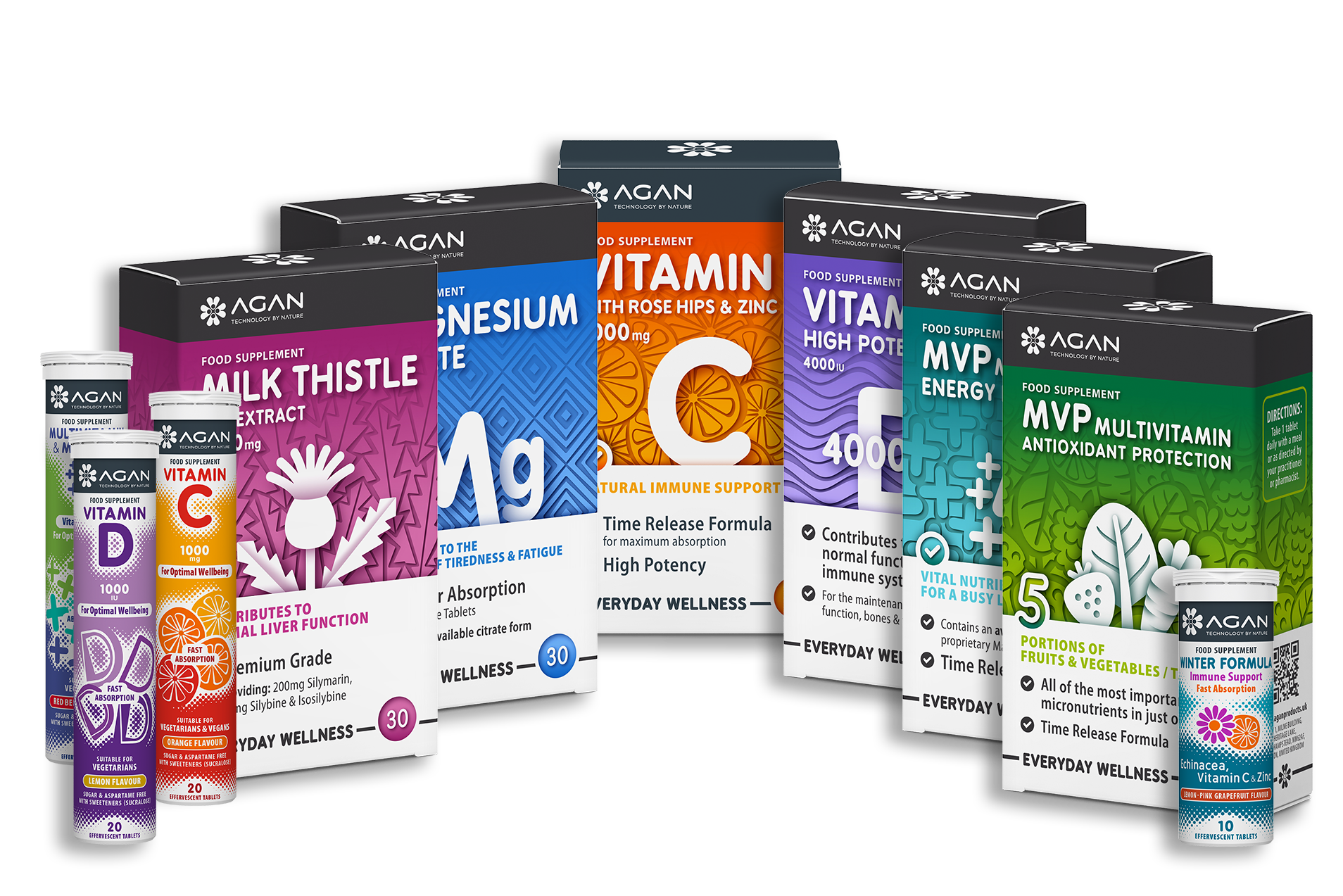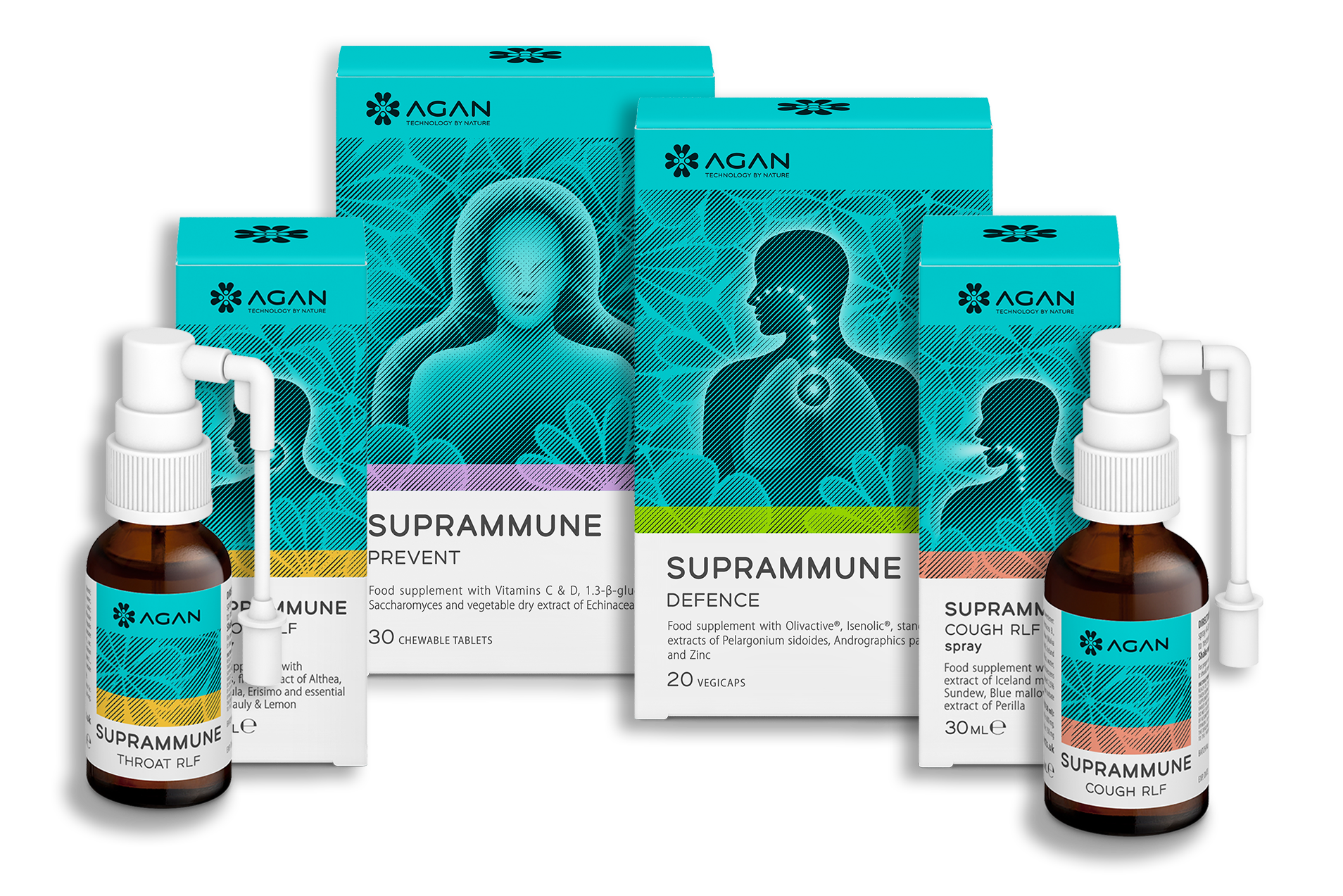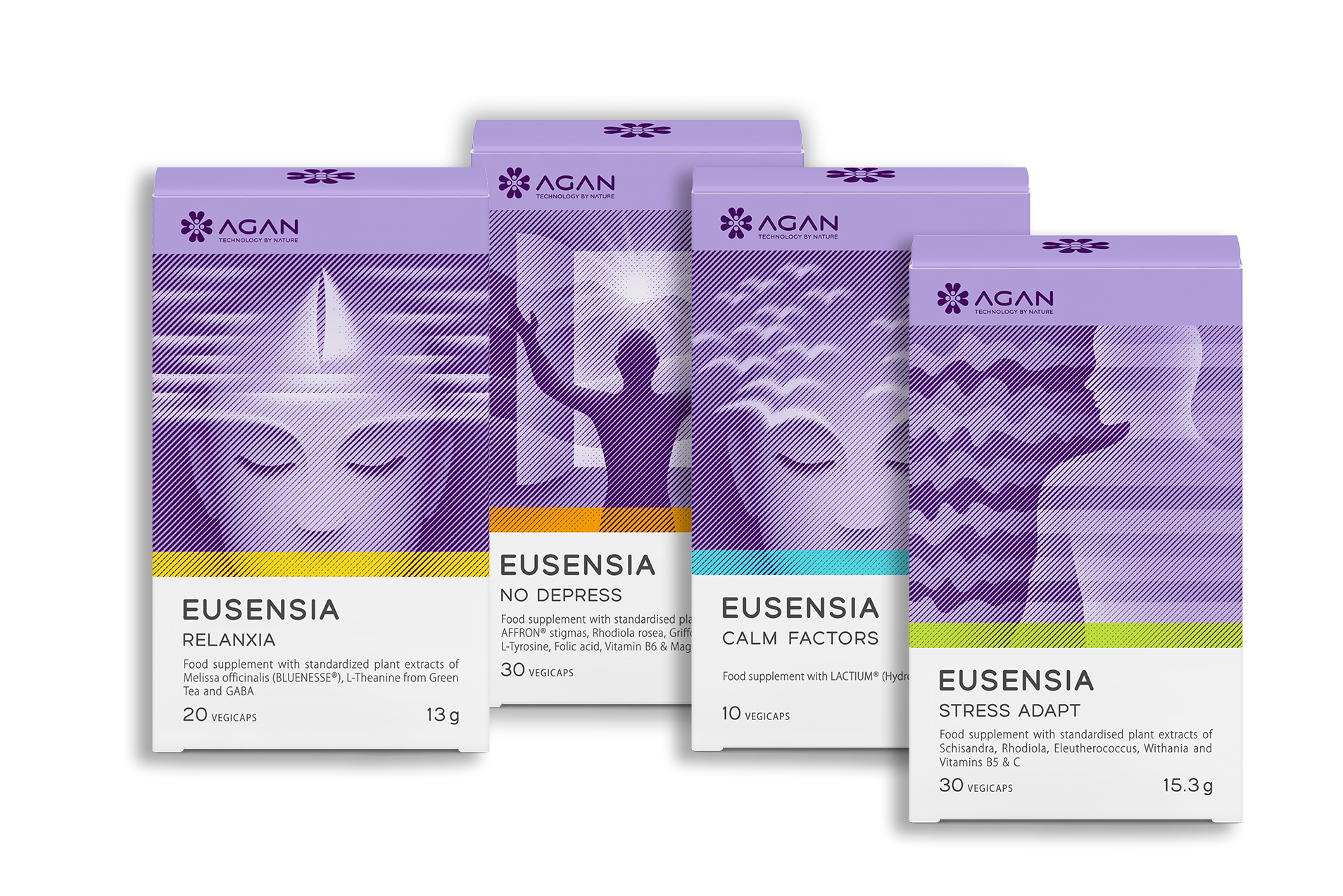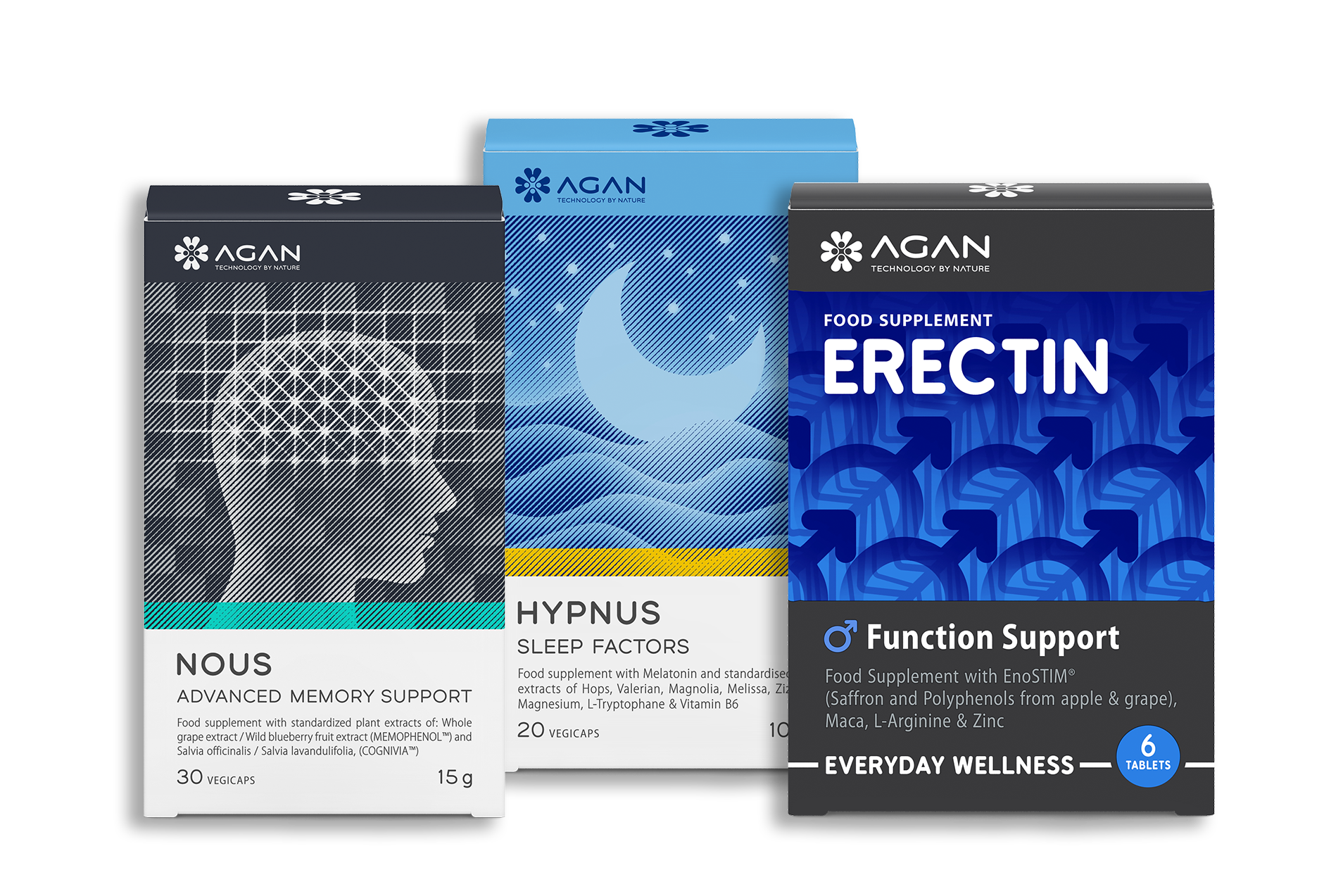 WE MAKE NO COMPROMISES.
SO THAT YOU DON'T, EITHER.
We do things differently; This is why we let go of all the common practices, methods, and ingredients that don't align with our values. All our products stay true to their promises (promise) and offer unique quality while being ultra-effective and safe to use. From the design, the recyclable packaging, the manufacturing, and the distribution, everything in our process is done in the most pioneering, upper premium-quality way.
AGAN IS THE FIRST COMPANY TO OFFER PRODUCTS
DEDICATED TO MENTAL WELL-BEING
Eusensia by AGAN is the first line of Nutraceuticals in the world that was specifically made to support mental health. We take pride particularly in this innovation because it has paved the way for other companies to focus on what we believe is to be a crucial factor in our overall well-being, and that helps us operate psychologically, emotionally, and socially.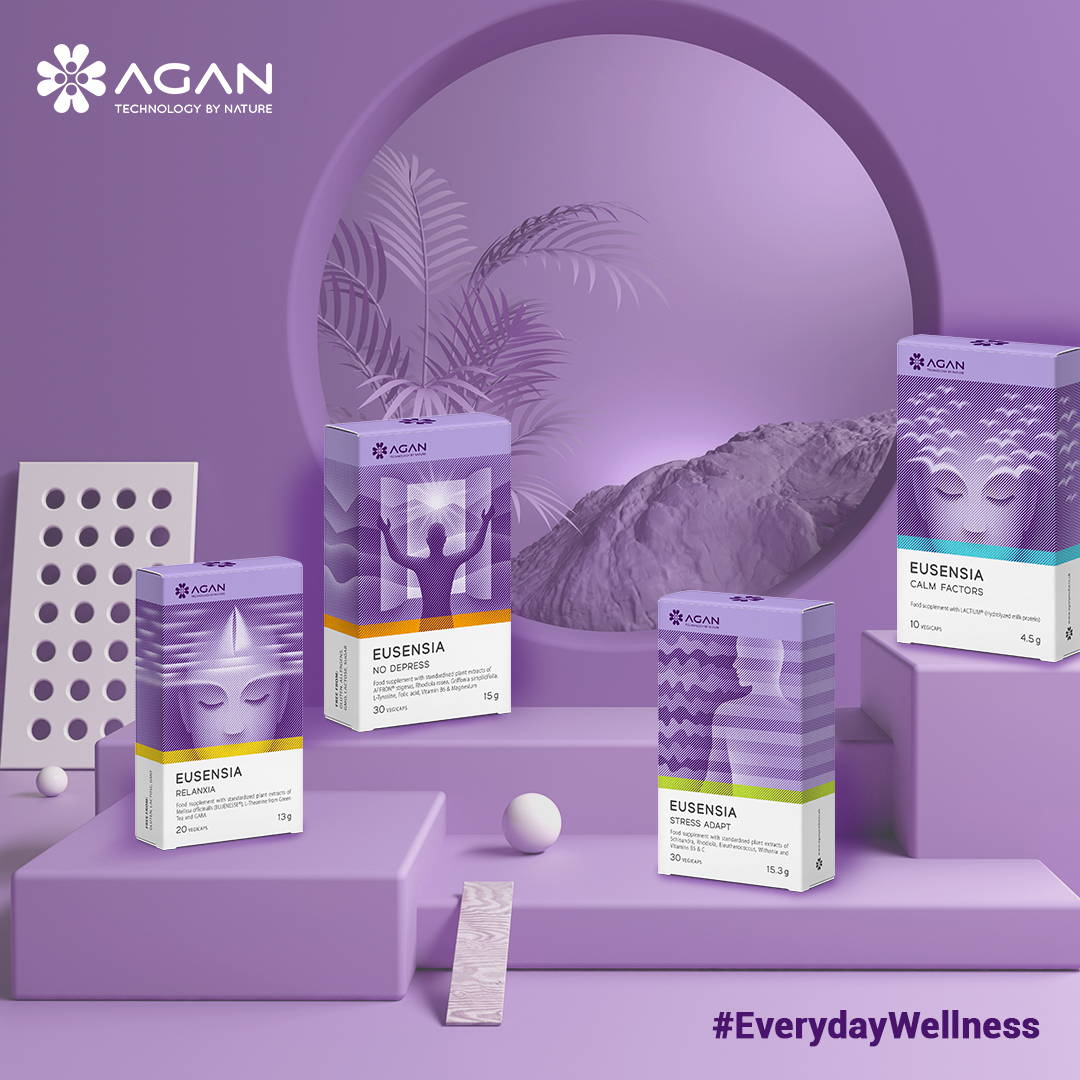 SCIENCE
BEYOND SUPPLEMENTS
All our products are backed by Scientific Research and published papers. There are no unknown, dodgy, debatable ingredients in our formulas. Innovation is in our company's DNA and we always look for new, more efficient ways to deliver better results. By adopting the technology of delayed-release capsules, including only standardized herbal extracts, and carefully selecting synergistic compositions, we make sure our formulas are unique and most importantly, work.