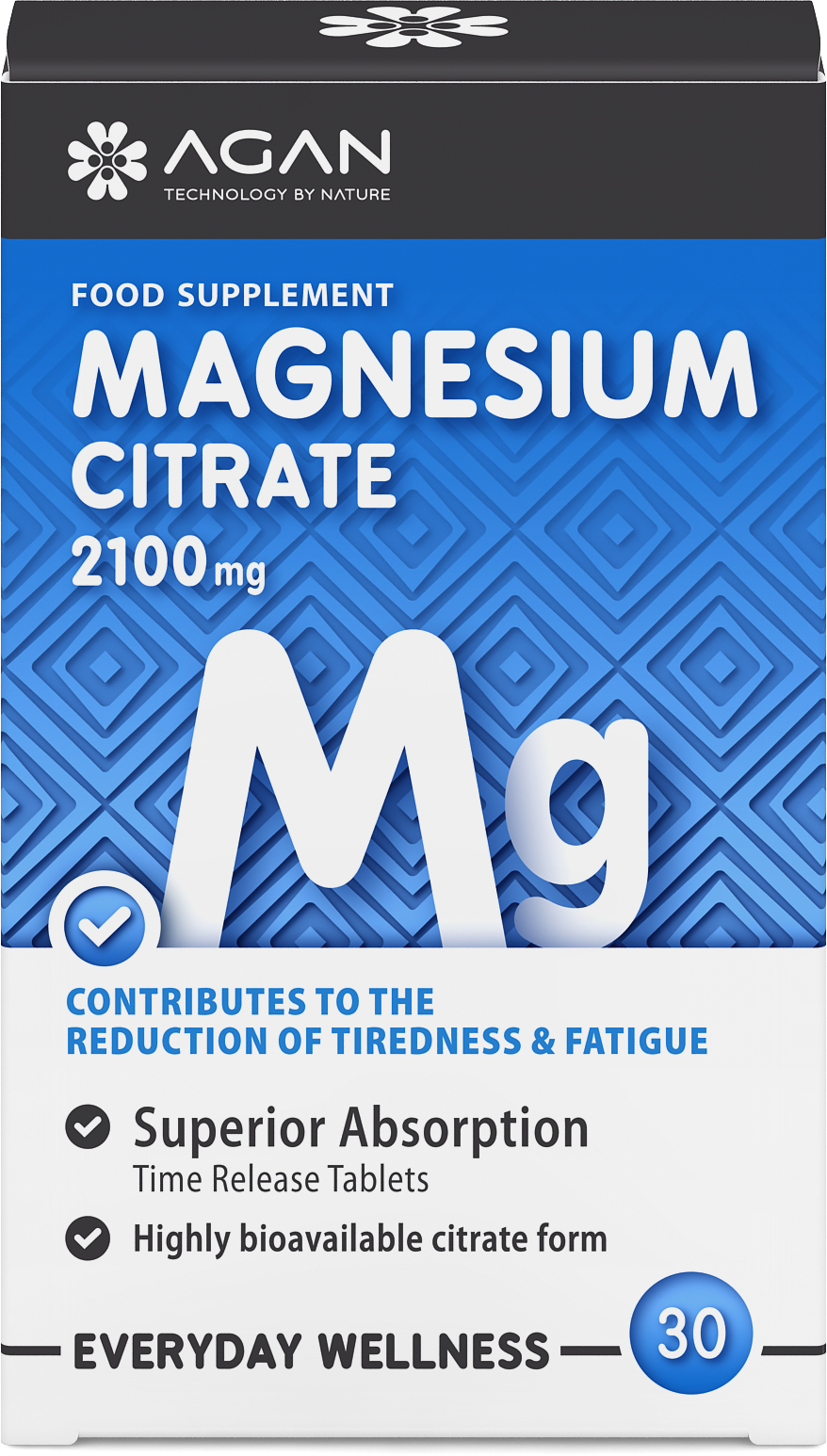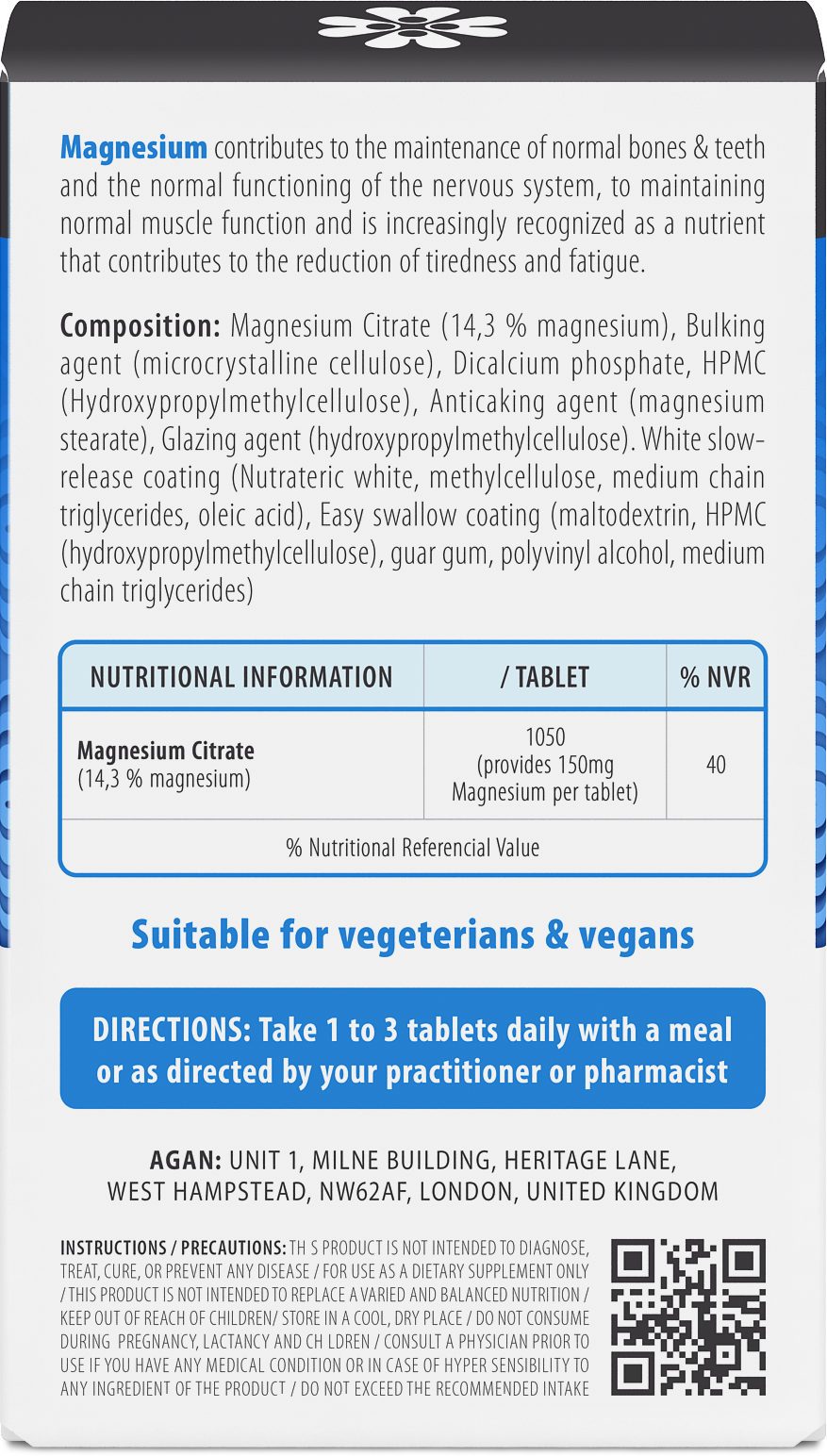 Magnesium contributes to the maintenance of normal bones and the normal functioning of the nervous system.
Contributes to maintaining normal muscle function and is increasingly recognized as a nutrient that contributes to a reduction of tiredness and fatigue.

Highly bioavailable citrate form Provides 150mg of pure magnesium per tablet (300 mg per 2 tablets)
Take 1 to 3 tablets daily with a meal or as directed by your practitioner or pharmacist.
Do not exceed recommended daily dose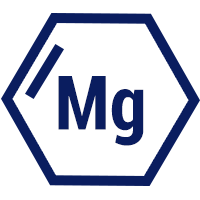 COMPOSITION: Magnesium Citrate (14,5 % magnesium), Bulking agent (microcrystalline cellulose), Dicalcium phosphate, HPMC (Hydroxypropylmethylcellulose), Anticaking agent (magnesium stearate), Glazing agent (hydroxypropylmethylcellulose). White slow-release coating (Nutrateric white, methylcellulose, medium chain triglycerides, oleic acid), Easy swallow coating (maltodextrin, HPMC (hydroxypropylmethylcellulose), guar gum, polyvinyl alcohol, medium chain triglycerides)